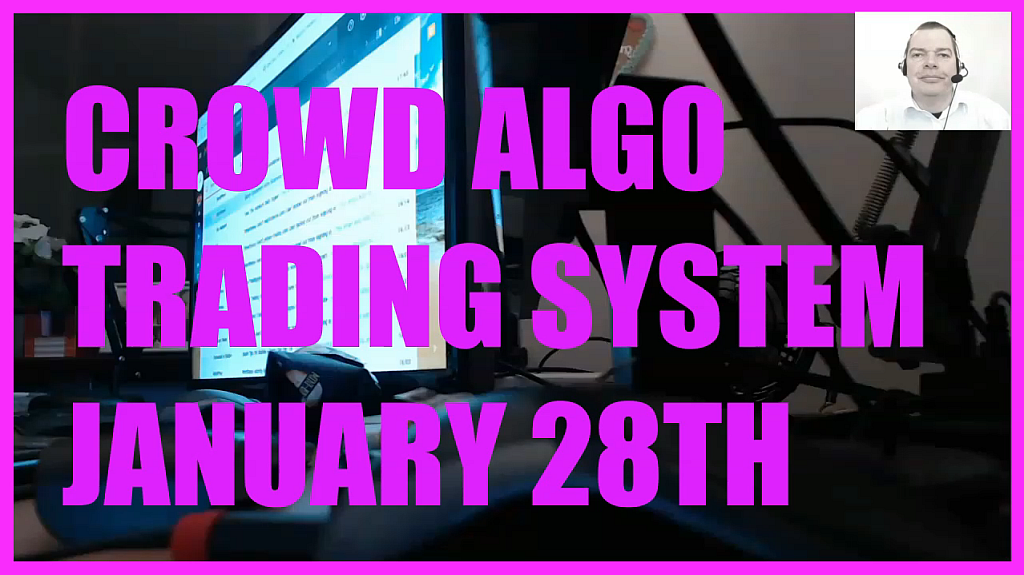 Download "Metatrader4 Original Setup.exe"

roboforex4setup.exe – Downloaded 420 times –
Download "CROWD ALGO TRADING SYSTEM DEMO - WORKS WITH ORIGINAL METAQUOTES MT4 ACCOUNTS"

MQL4CrowdAlgoTradingSystem.zip – Downloaded 437 times – 32.01 KB
Download "CROWD ALGO TRADING - CURRENT STATISTICS"

statement.html – Downloaded 380 times –
Day 28 is January the 28th and it is a Thursday.
Today is a good day. We have almost 8 percent gross profit after 28 days.
The system is running well and I decided to copy all the settings and adjust the MQL5 version that I have traded so far.
So from now on there is also an MQL5 Crowd Algo Trading System available and it needs to be tested, therefore I am going to do that in February.
To do that, I have bought new hardware and as I am right in that process, I would like to show you some of the hardware I am using for algorithmic trading.
For the new live trading system I have bought a mini pc with 4 gigabytes of ram.
You can find devices like this one for around $100 online, mine is from Amazon.
It is very small and the computer is a little bit bigger than a pack of cigarettes. 
The mini pc and the keyboard are tiny enough to fit into your pocket.
Even smaller are so-called compute sticks. 
I use several of those tiny things, they don't need much power and come with an HDMI output, so you can use these mini computers with every screen or tv that supports HDMI inputs.
The coolest solution is a mini notebook, I have several of those devices and they are very small. 
About the size of my mobile phone.
We used similar devices about 20 years ago when these things couldn't do very much. 
But the two devices on this picture are equipped with a full blown Windows 10 and come with 8 gigabytes of ram.
But they are costly and if you want to pick a cheaper solution, I would recommend to buy a used netbook.
The device in my photo is about 10 years old, it has 2 gigabytes of ram and comes with an old Atom processor, but it is still powerful enough to run Metatrader.
No, it isn't the fastest solution, but it will work, I started out with half a dozen of these devices.
Today I prefer to use a Linux desktop and run Windows in a virtual machine.
That can be done with VirtualBox, a free software that can be downloaded from the Internet.
It works well with current hardware and I have used it on Notebooks and Desktop computers.
And when you are not at home, you can use your mobile phone to monitor your account, there are apps for Android and I also think they are available for Apple devices to access your trading accounts.
You can't change anything about your automated trading system on your mobile phone, but it is at least a way to see if your accounts are doing well.
If you want to join this journey and benefit from the findings to improve your own algorithmic trading system, just keep watching this automated content and be my guest!
So what do you think? What kind of hardware are you going to use for your own algo trading system? Let me know.