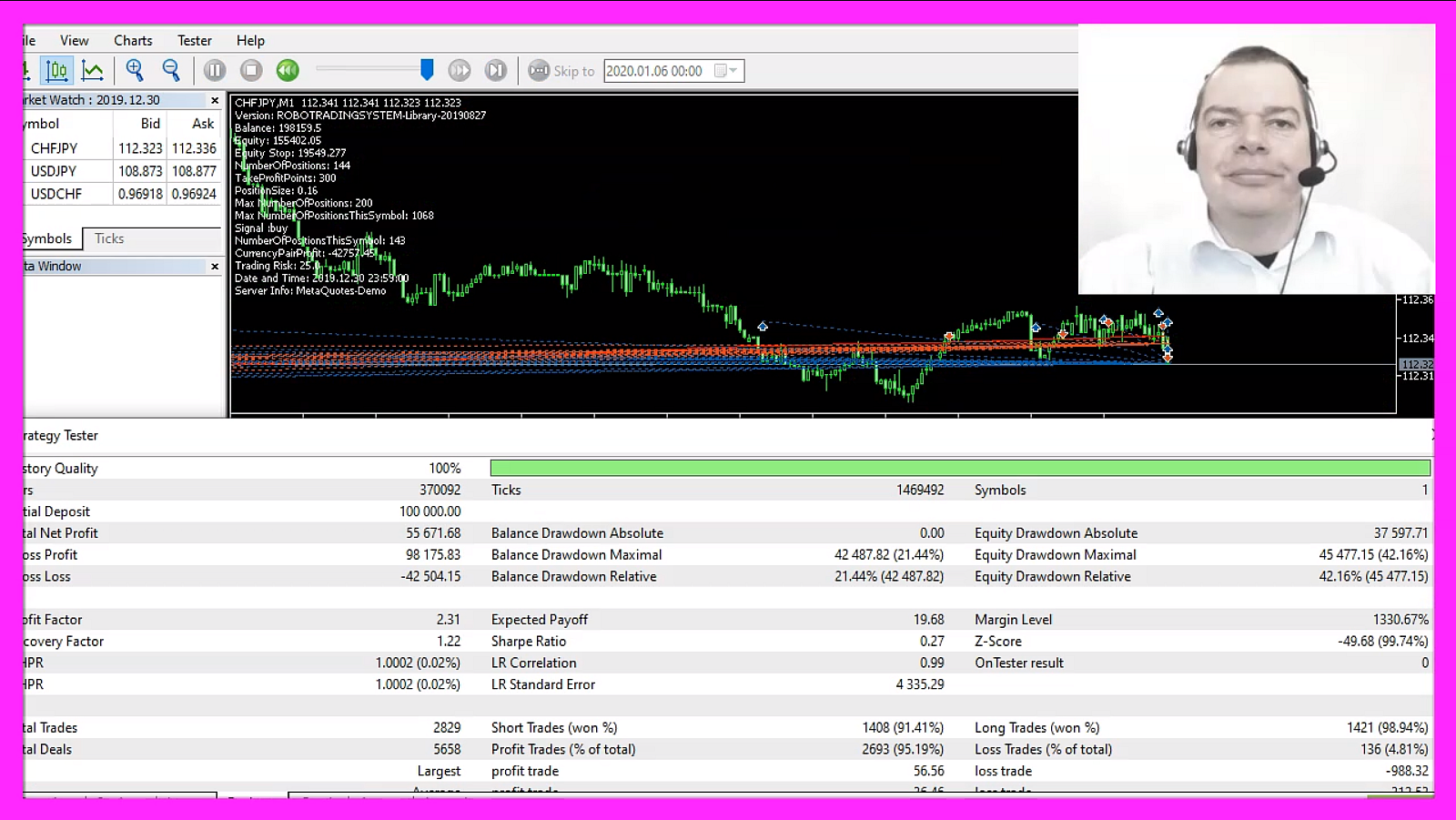 Download "FREE EXPERT ADVISOR - ALGORITHMIC TRADING SYSTEM - SMA 1000 FOR METATRADER5 DEMO ACCOUNTS"

ALGORITHMICTRADINGSYSTEM20200106-Demo-SMA1000.zip – Downloaded 381 times – 94.11 KB
As you might have noticed, I just do Forex trading. 
I don't trade binaries or options.
I don't trade stocks or futures.
So why do I stick with Forex trading when there is so much out there?
Well, the best thing about Forex trading is that it is easy to start with a small account, because it is very scalable.
Another good thing is the liquidity. You don't have problems to buy and sell as there are always people who will trade currencies.
On top of that currencies are not running out and so far I have never seen a currency declare insolvency.
And Forex trading is something where you can have all the data you need for free.
Currencies provide enough movement, but I have never seen any currency go down to zero.
So basically I have everything I need.
I do not say that there might not be good reasons to trade something else, but for me it provides everything I need. 
So I would suggest to start with Forex trading, you can always decide to something else later.
You can download the free version for the Algorithmic Trading System below the video on our website  AlgorithmicTradingSystem.com
It will work with original Metatrader 5 demo accounts.
If you are interested to learn more, or if you are interested to trade this system on a real account, make sure to become a starter member for just one dollar.